Is that livejournal theme Minecraft?
Finding a job costs money! Went to print my resume and find that there is no more black ink. Gotta go to Office Max and spend a kajillion dollars on ink. Especially since I now have catalog pages that look pretty neat.

The scrapbook idea was too time and resource consuming, plus very hard to replicate. Instead I am in the process of making one of these: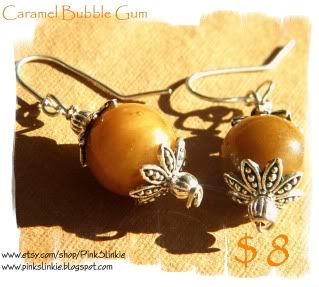 for each of my pieces that are on sale. Whaddaya think?