Pitcher of Jewry!
I bought an Olympus floor model for 99$ and splurged for the 15$ service plan since it was the floor model and I'll hang myself if I can't get another camera if this one dies.

Today I sold forty bucks worth of earrings, so the camera may very well pay for itself. The plan is to add one piece of jewelry a day to Etsy. This is because daily activity brings you shop up to the top and I do not have enough inventory to add more than one a day. Which one should I add today?


Green Gobs: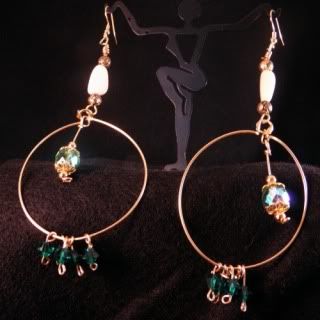 Cranberries: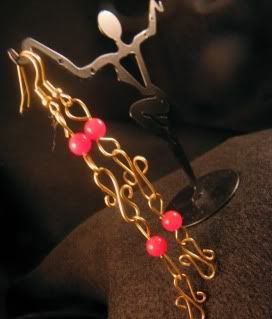 Blue Blur: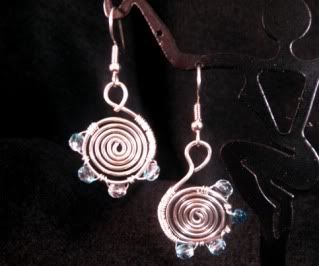 Black and Silver Balls: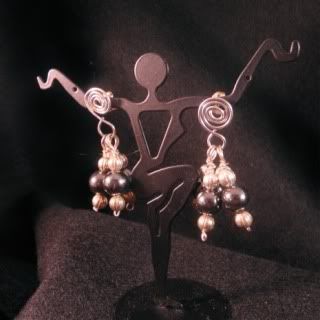 Only one Etsy add on a day. Which will be today's?
Forty dollars!!!