It's time to think of spring!
I've already ordered my peat pots. Last year's Snowballs were so beautiful but I like to switch up. Maybe I'll do a few more this year even though I don't think they'll be a good match for the Harlequin Marigold seeds I ordered.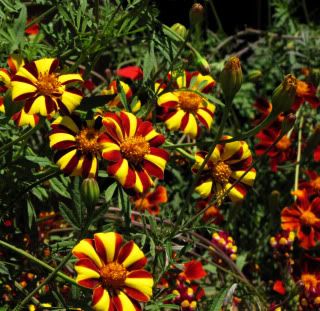 These are French marigolds which have never performed to my liking but I could not resist these stripey guys. I think these Fireballs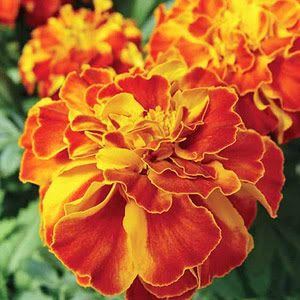 will mix well.

We'll see if I can go through a whole season without an African marigold. Don't think that's possible.


Perhaps these Cherry and Tequila Lime zinnias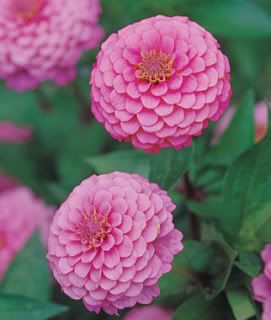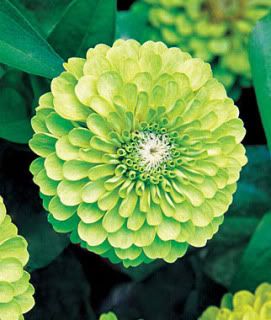 will help.