Another edition of AAARRRGGGHHHH CLOWNS!!!!!!!
Children love clowns, see?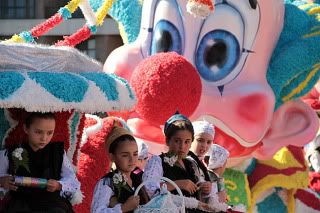 Children love them so much, major fast food restaurants use them to sell horse burgers.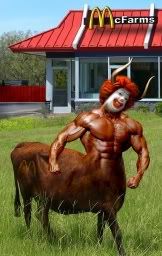 Their love of clowns lasts forever and ever. Until they stop loving them and rip them limb from limb.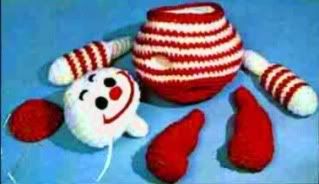 And then you have to worry about getting ambushed in a meadow by them.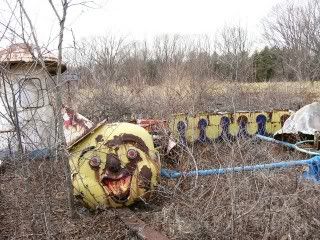 But that's O.K. The kids'll just eat them.